Just turned down a date with someone who I'm actually interested in getting to know, because I'd just finished pouring a tea and was enjoying my book. I think I have officially entered spinsterhood.
Jealous? Don't be. I've written a guide for you all on how you too, can be as proudly self-deprecating as I am.
1.) Hook up your Netflix to your Facebook account so that everyone can see that you spent the weekend watching Thor and nature documentaries.
2.) When you answer your phone, have your mother shout at you from the kitchen about who's lacy red bra was left in the dryer. (No, your room mate does not count. You have to be living with your parents.)
Bonus points if you manage to get into an argument with your teenage sister about who it belongs to in the same conversation.
3.) Obtain your Bachelor of Arts in English.
4.) Maintain such close relationships with your same-sex friends that people begin to make those jokes-that-aren't-really-jokes.
5.) Dance party? Bust out
the double cobra
,
the tube sock boogie
or an invented dance of your own design. (Though mine are both up for grabs.)
6.)
7.) Ignore your friends' advice when they tell you, "if you keep laughing like that, you're going to get stuck with it." Every accomplished spinster wants to naturally laugh like a pleased snake. Every. Single. One of them.
8.) Christmas is coming up. Hand these out to all your pals: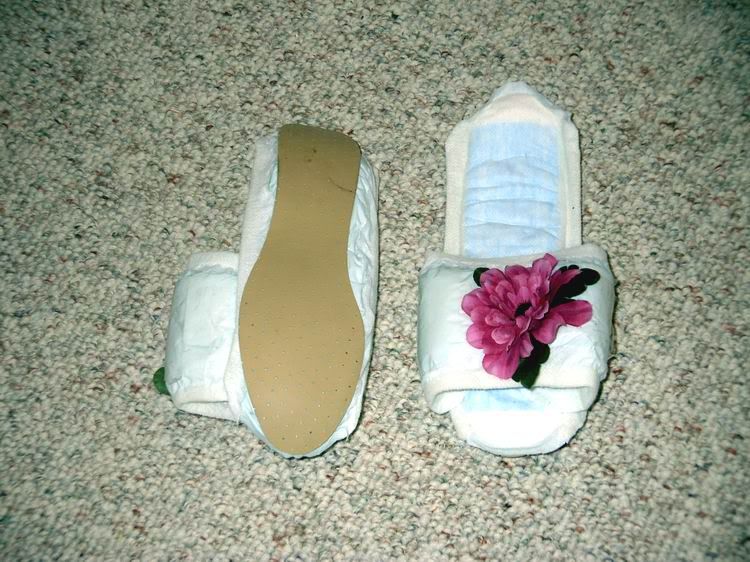 9.) Respond to text messages from would-be suitors with quotes from the novel you're reading. (Fantasy or Science Fiction works best for this.)
10.) Make overly sappy playlists on Spotify and invite others to contribute.
Here's an example:
http://open.spotify.com/user/craftysloth/playlist/6EtYNg4ngBWJIwC3uL3kAn